Dear Diary,  
It's official I have now taken the plunge and affirmed my faith.  If you could not already tell from the name of my entry, I finally got baptized!  I am Carpe Dieming myself, and I honestly feel great!  
Yesterday was April 15th, 2018 and I exercised my faith and made a public declaration that I believe in Jesus Christ and that he is Lord over my life, that I am his and I will follow him to eternity.  It honestly took me a long time to get to this point, but I am so proud of myself, I finally made it.  The best advice I can give to anyone who believes the Lord Jesus Christ died, and he is our personal savior and is having doubts to get baptized... just do it afraid!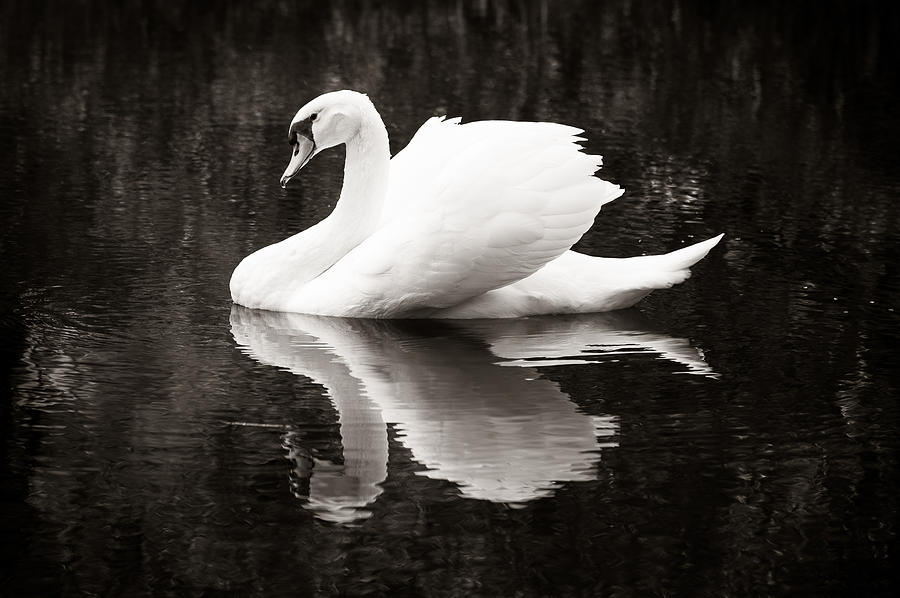 In Canada, April is usually filled with unconventional weather, but nothing like I have witnessed this year 2018!  Last Spring we were celebrating my daughters Troll Extravaganza and it was warm out, this Spring we are currently undergoing an ice storm!  Due to the bad weather, I had no intention of really going through with the baptism, as I had not left my house in 24 hours due to the unfavorable weather conditions.  I never thought that I would be taking the chance driving through an ice storm.  In my mind, I thought that I would just do it another week, but God had another plan for me.  
That Sunday morning the screens of my windows were covered with ice, as tiny ice pellets/hail continued beating down on the roof of my building.  I felt so hopeless that I would be able to make it to church since my Porsche wasn't quiet on the road yet...lol.  As I stood looking out the window in deep thought, I got a phone call from the lady at church that I had been connected with who was in charge of baptism.  She called asking me if I was going to be able to make it on time due to the weather.  I really tried my best to be optimistic about the whole thing, but deep down inside the weather had drained my faith and caused me to be anxious to make the journey to my church.  As the lady encouraged me to come out and take a step in faith, I told her I would phone her back and let her know my final decision.  
Deep down I really wanted to go to church and felt that it was the devil who was up to no good trying to steal this day from me.  Then it dawned on me that I need to walk by faith, or in this case driven by faith and not by sight and that I should go to church and receive my blessing!  Today was my day and from the anncouncment of an ice storm in April, I should of know that the devil was trying to steal something special from me like he always has tired.  
Driving to church I had affirmed my faith and my prayers from God I knew they would be answered.I had the same anxiety that morning driving to church that I had six years ago when I was in active labor with my last daughter Cairo and cried out to God to get me to my destination safely.  I then remember how gracious and wonderful God was to hold my contractions until I reached the hospital, I knew he would allow me to arrive at church at get home safe and sound!  I knew his angels were always surrounding me!  
The devil knows that my soul is important to God and he tried everything that he possibly could do on April 15th, 2018 so that my soul would not be given to the Lord and failed miserably.  This metaphoric journey to church to get my place in God's kingdom spoke volumes to me as I know that this is a symbolization of the journey ahead.  Things may not always go smoothly, and there will be mountains I will have to climb, but God is at the wheel of my life I know he will fight for me, and his angels will keep me safe!  The battle has already been won for our lives and we are victorious!  
Seize the Day, 
Dani