N A M A S T E
To God Be The Glory! Happy New Year and welcome to 2018, a place where you will fly and soar to new found heights! I have such a magical feeling about 2018 and have so many plans including traveling, weddings launches...it's gonna be EPIC!
#2018TGBTG
Now let's talk 2018 in color, as I am open to introducing the 

UltraViolet Pantone

 to be apart of my world! I feel so exhilarated and honored knowing that this color aligns with the future!  Want to know why to scroll down for more Ultra Violet Pantone images.      

DID YOU KNOW:
The color PURPLE is a significant color associated with royalty and the influence of wealth! Going all the way back to the 15th Century they created these dyes to the color fabric used for royal families.  Since purple was such a rare color to come across in nature, it required a great deal of effort and was quite expensive. For this reason, the color purple became associated with wealth and royalty because very often the rich were the only individuals who could afford such expensive items.

The Great Kings of Egypt also wore clothing colored with the famous Tyrian purple representing wisdom and spirituality. Its rare occurrence in nature allows one to feel that perhaps connects it with the unknown. Purple can be view as exotic or the complete opposite giving it that love-hate type of vibe. Purple also can be associated with rank as the US military honor one with a Purple Heart, one of the highest honors of service.  
DIFFERENT NAMES FOR
PURPLE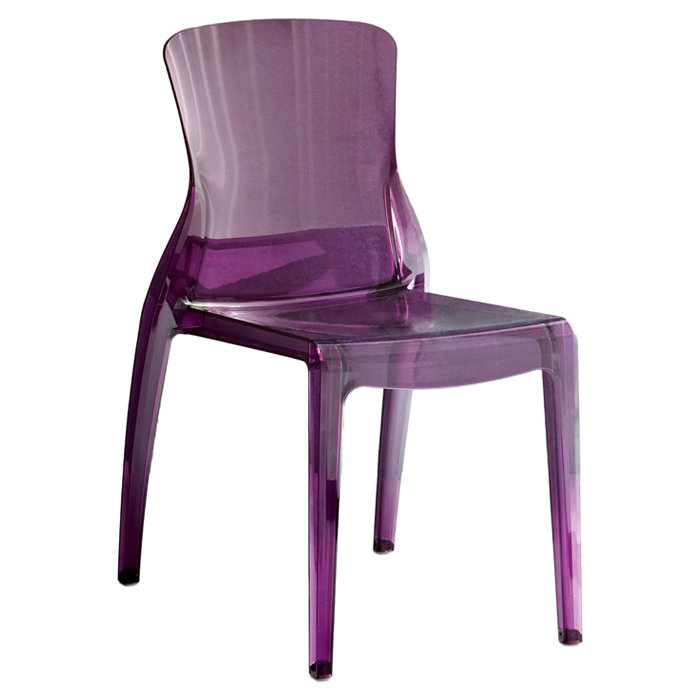 These images are a few of the overall décor themes that you will be seeing with a prevalent
Ultra Violet

kick to elevate your world!  Expect to see more great blog posts filled with exciting unique décor inspo and tips!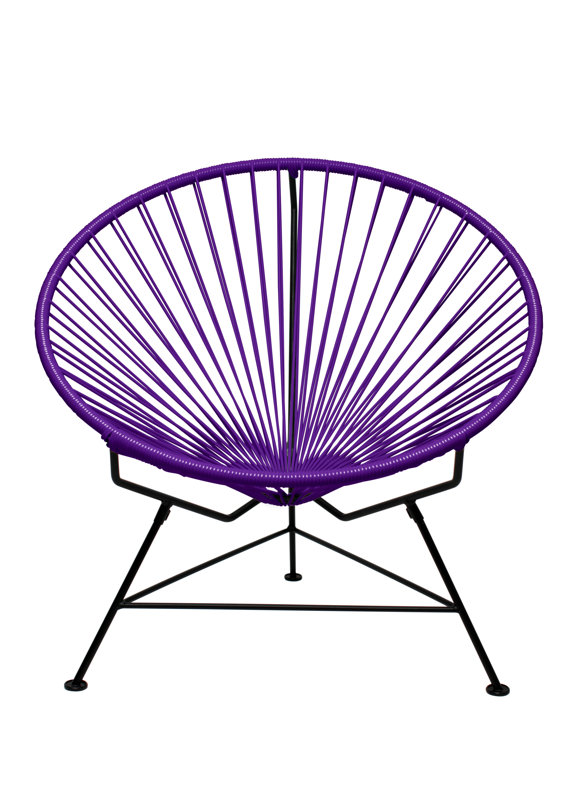 I hope you enjoyed this little feature on the Color of Wealth!  I enjoyed this blog and will be posting more themes with the color
UltraViolet

.  
Stay Inspired
CarpeDiemArtt