N A M A S T E 
Recently one of my girlfriends asked me to help her redesign her bedroom!  Being the decor lover and interior influencer I am, I enthusiastically accepted the challenge with a smile. I then went on to tell her that people are not purchasing bedroom furniture in sets anymore, long were the days!  Join me as I showcase a fashion-forward selection of ...
"5 Beds Under 5 Bills!"
No. 1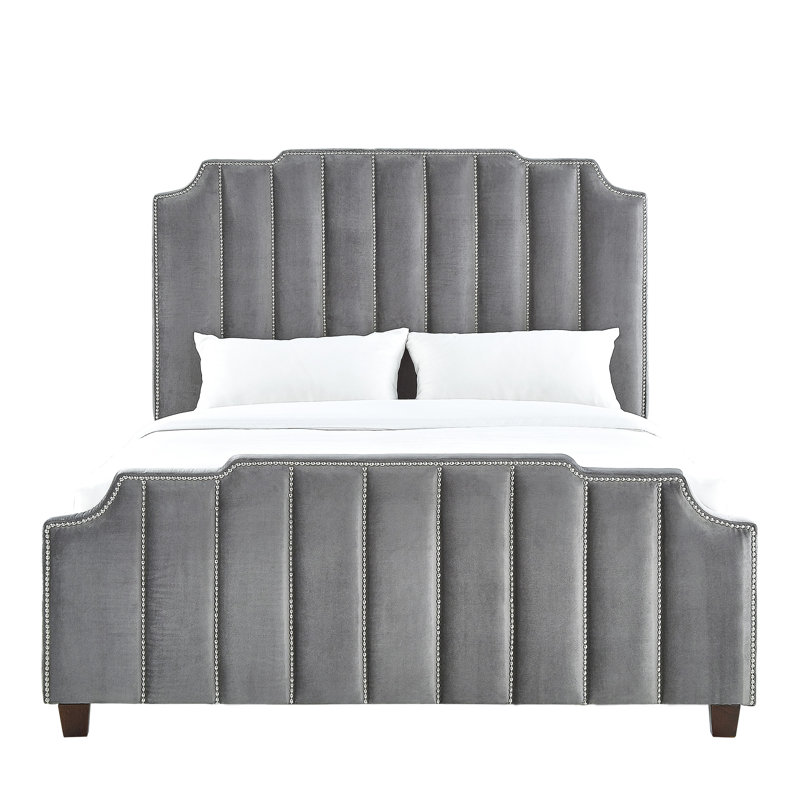 This bed is both available in Ivory and Grey, catch it while you can!   I love the elegant velvet texture, fused with trendy stud vertical frame.  
No. 2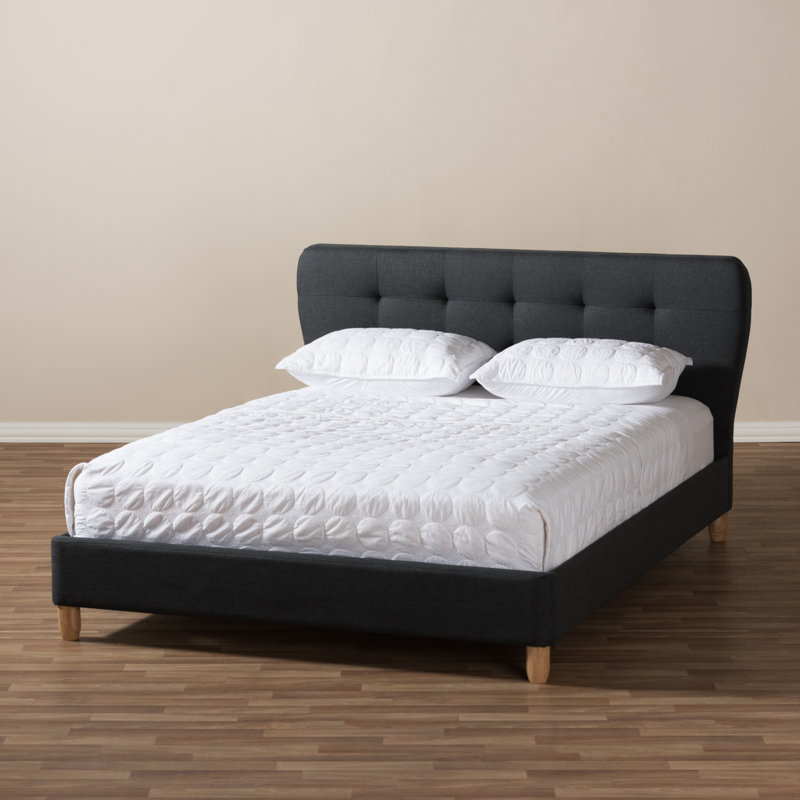 I gravitated to this bed because of the sleekness of the design, and minimalist approach. This bed has the three C's for me... clean, chic, and contemporary.  
No. 3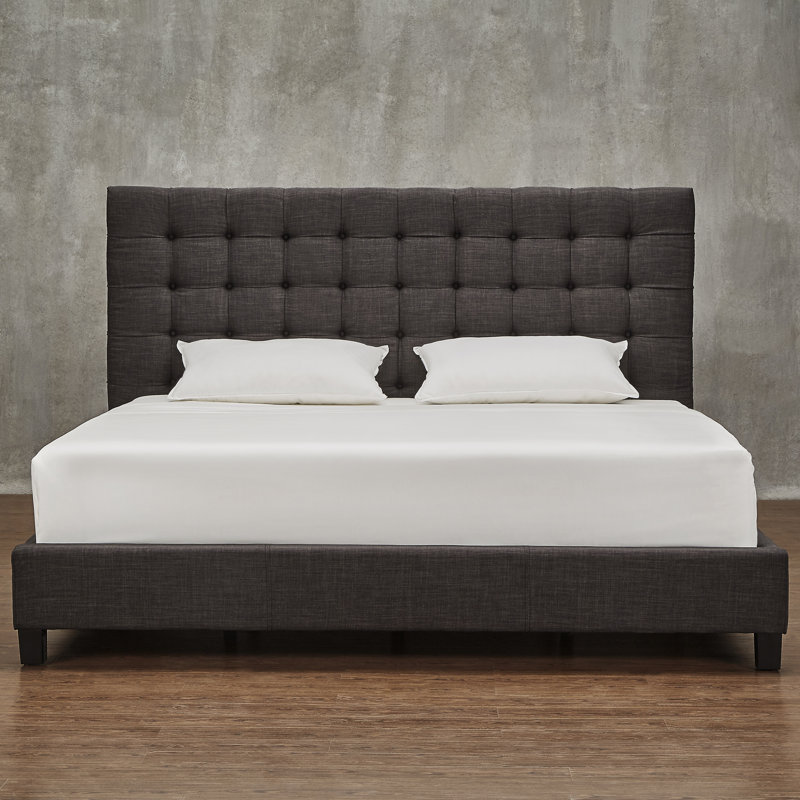 This bed is extravagant, and has a command presence type of contemporary silhouette and feel.  The clean charcoal colored lined panel is ideal for larger bedrooms spaces.  
No.4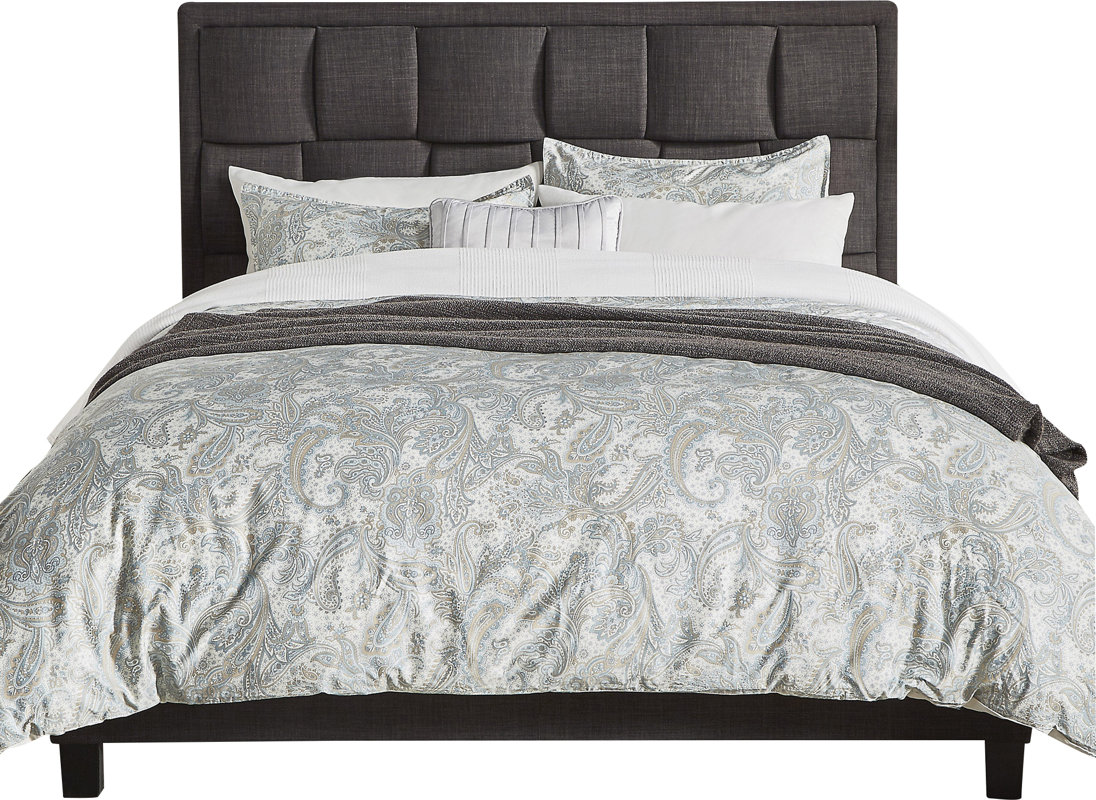 Originally my girlfriend wanted darts, but I fell in love with this unique lined woven design, also in charcoal gray.  I love everything about this modern contemporary bed frame, and it doesn't break the bank!  
No. 5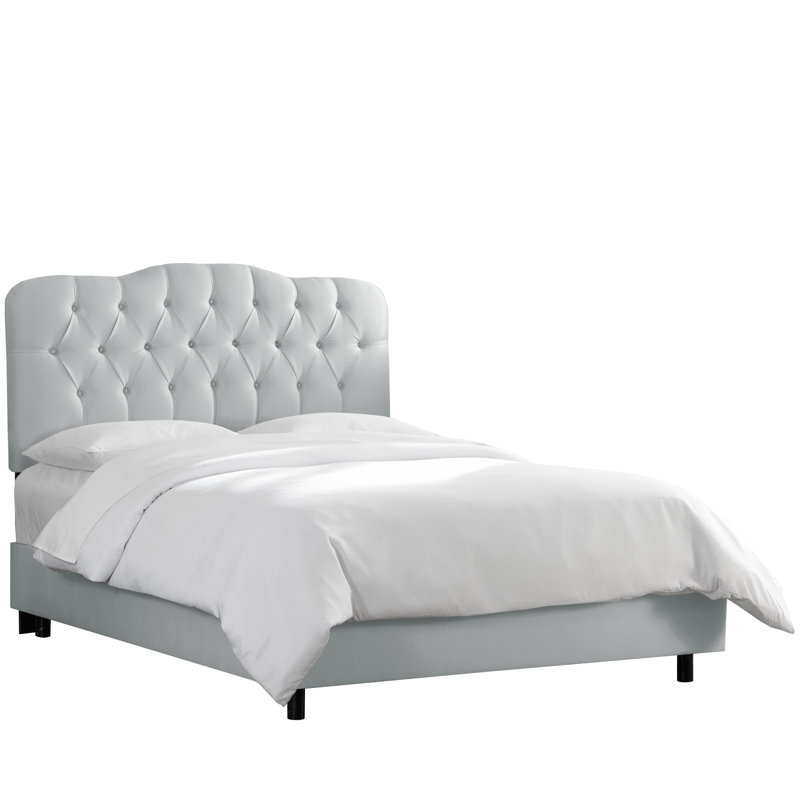 This button-tufted bed frame comes in a variety of colors, but Silver is my first choice.  The silhouette screams femme and fancy to me and I think that this would be great for both larger and smaller spaces!  
Thanks for joining loves, I hope you found these CarpeDiemArtt Approved beds inspiring! Change your life by designing your world!  
"Seize the Day" 
Dani   †