N A M A S T E
I love, love, love, mirrors!  In a world where we are obsessed with taking selfies, reflective-decor will always be trending!  I adore a good mirror and always rely on mirrors as a fundamental piece of decor when styling. 
There is something powerful that a reflective mirrored surface can bring to any space.  
Take one moment and reflect on how many mirrors you have in your home.  According to a study completed by the DailyMail.uk.com, women spend
about five years out of the average lifespan
 looking in the mirror!  Mindblowing right?      
#2018SHINE #TRENDING
MATHIAS KISS 
CDA Facts: Rivers and lakes were the "first concept mirrors" as they reflected images.  They evolved in 600BC to polished natural surfaces like the obsidian rock and further evolved into polished metals like silvers, coppers, gold, and bronzes. During the Renaissance period the technique of making mirrors developed. Modern mirrors were finally created around 1935.  
CarpeDiemArtt

APPROVED MIRRORED FAVs
 WHY LOVE MIRRORED FURNITURE? 
Mirrored furniture is great because it can be used as decor in a multitude of spaces, without the need to purchase the complete set of items and even better to update the existing decor.    
 A perfect Sun-Inspired Mirror is a great piece to brighten any entry hallway!   Radiate good energy always.  
Get your hands on these geometrically inspired side tables that create a fun but sophisticated presence to jazz up any space.    
If you work from home and have a small office area, try getting a mirrored desk!  Mirrored furniture works well in small areas creating the illusion of a larger space as light refracts off the mirrors allowing the space to appear larger.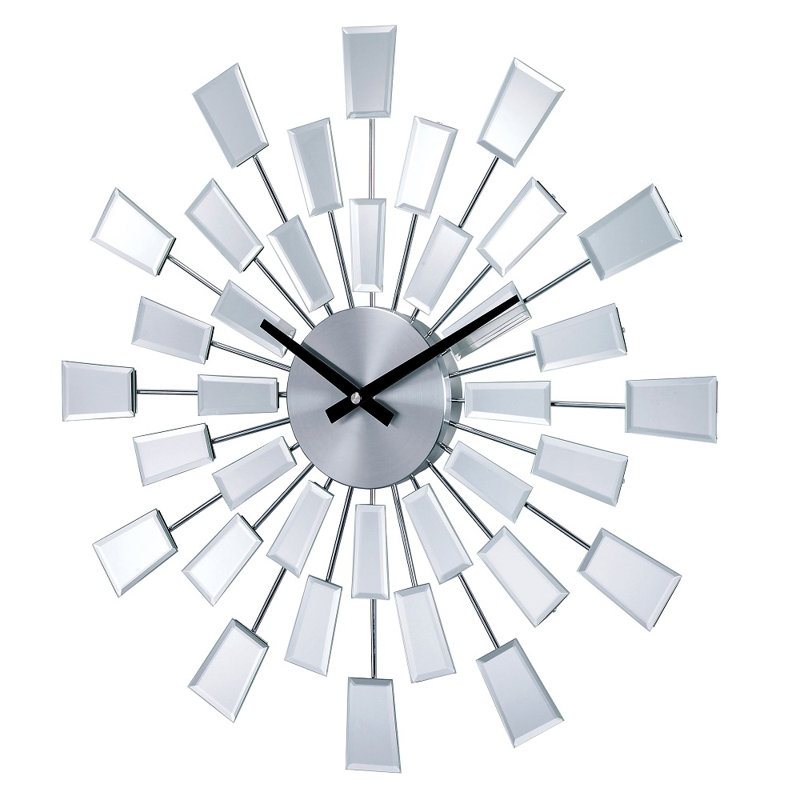 Mirrored Inspired Clocks add a fresh, open decorative appeal.  Just get a longer duster for maintenance.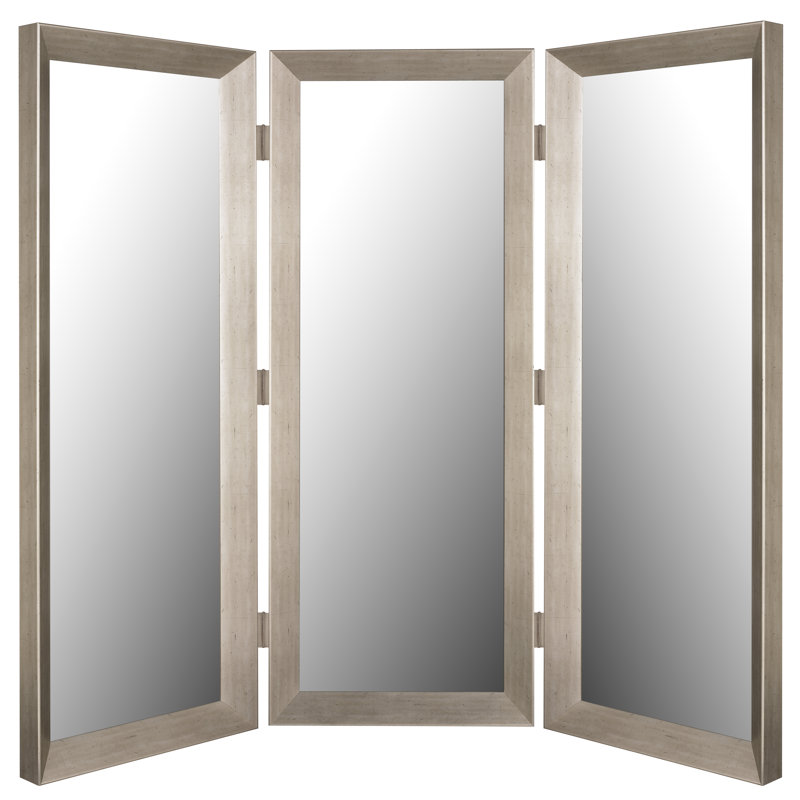 Mirrored accessories make great use of light and space and the design options are endless! 
Get some mirrored accessories today and
breathe life into your space today
.     We hope you enjoyed, feel free to comment below loves!  Your feedback is welcomed and appreciated.