NAMASTE 
Lighting can make or break a space!  If you have not had a chance to check out my previous blog post on lighting,
click here
and read it now to find out why!  Today's blog post will be short and sweet as I share a few of my favorite floor lamps with you!  Thanks for joining me, now let's jump right in!
The Feathered Lamp
Available at A Modern Grand Tour
This ostrich featured lamp comes in multiple colors!  The possibilities are endless click the lamp to see what you can create to get the perfect lighting for your space!
Savine Floor Lamp
Available by D Shop
This antique brass floor lamp is simple and sleek great for any space.  Its unique shape makes it functional, ideal for reading!
Westerville Floor Lamp
Available at All Modern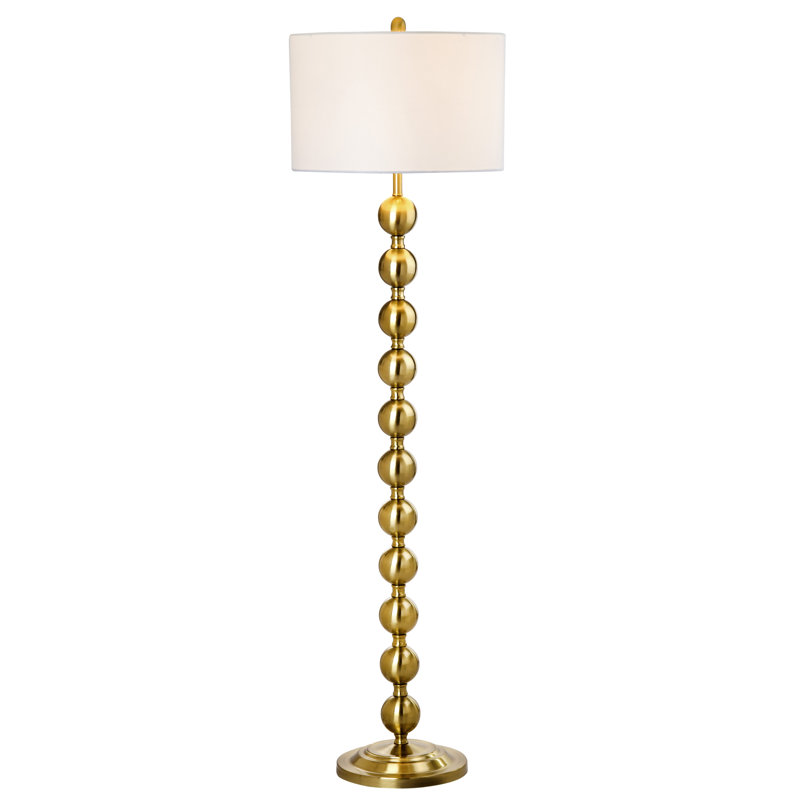 Stacked metal brass coated balls fuse together to create this undeniably unique lamp!  Shop this affordable look, click now!
Starburst 
Available at All Modern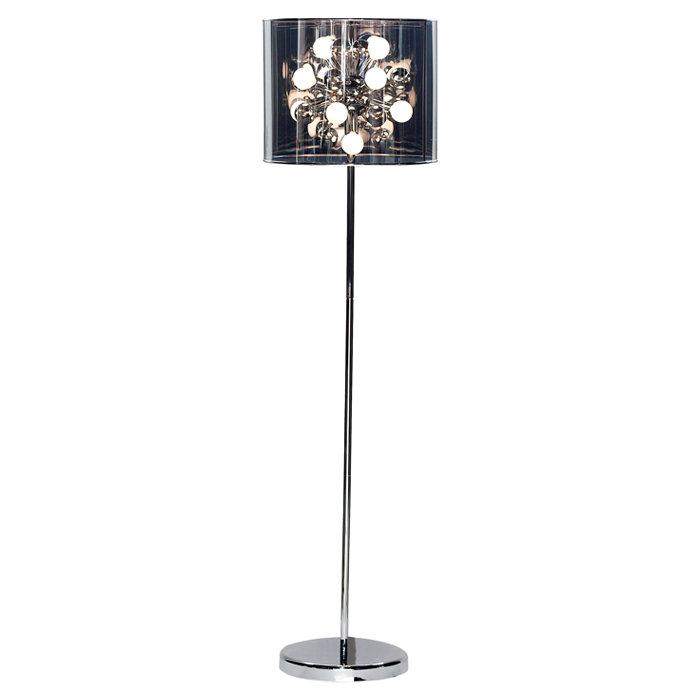 This lamp is a beauty and stands at 60".  Its showcase a sleek translucent frame, and opulent chrome finish. 
Rare Standing Lamp 
Available at 1stdibs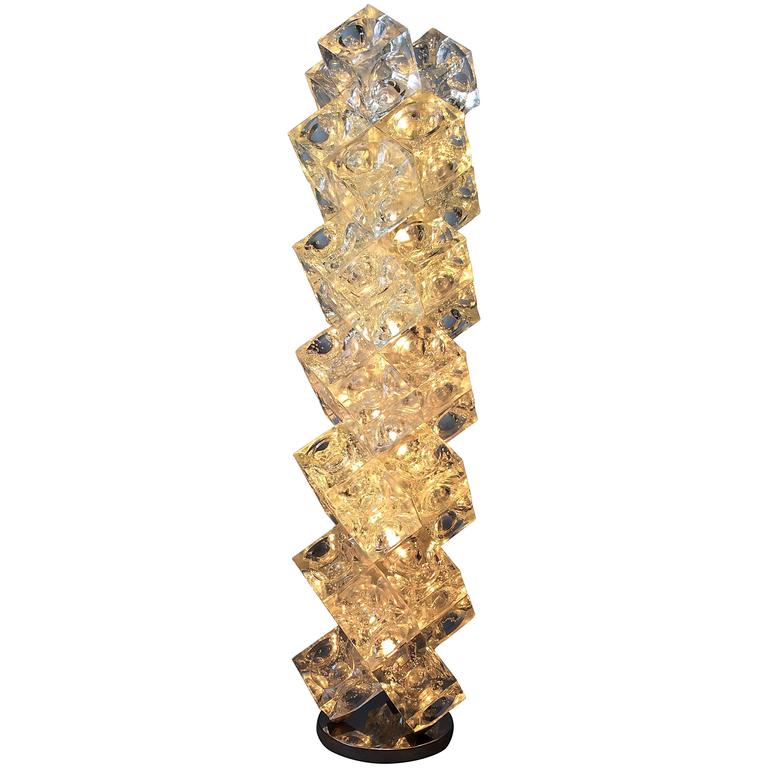 This opulent piece of artwork was created in Italy and is composed of seven stacked cubes that hold six light bulbs.  What a magnificent piece of work that is guaranteed to be the focal piece of any space.  
Extra Large Brass Gilt Meal Three Trunk Palm Tree
Available at 1stdibs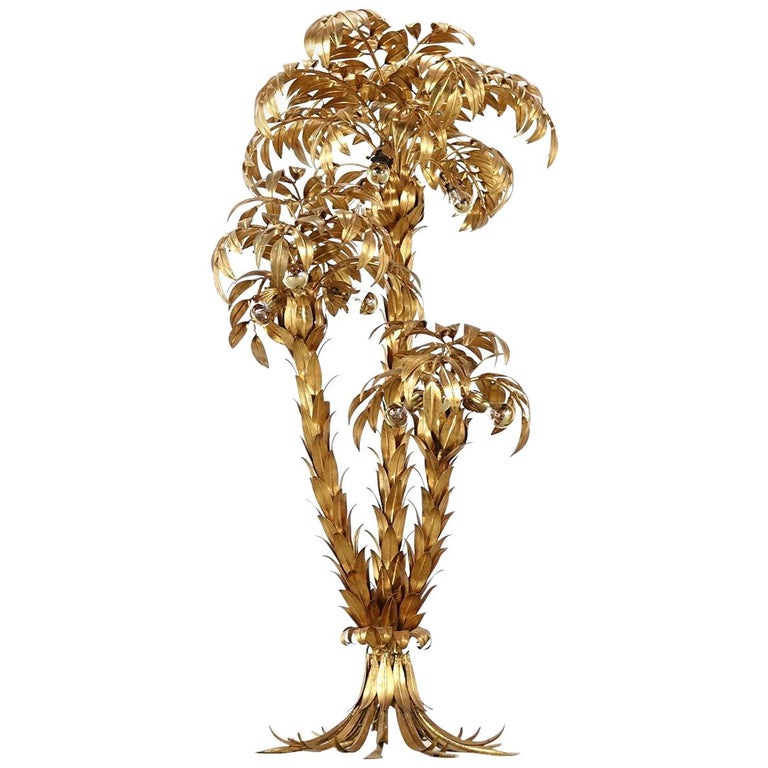 This is a real antique beauty that showcases intricate details fused with functionality.  Created in Germany and Italy by Hans Kogl this is a must have for all my brass lovers.  
Magikarpet Organic Jimmiz Brains Lamp over Granite Lighting Base
Available at 1stdibs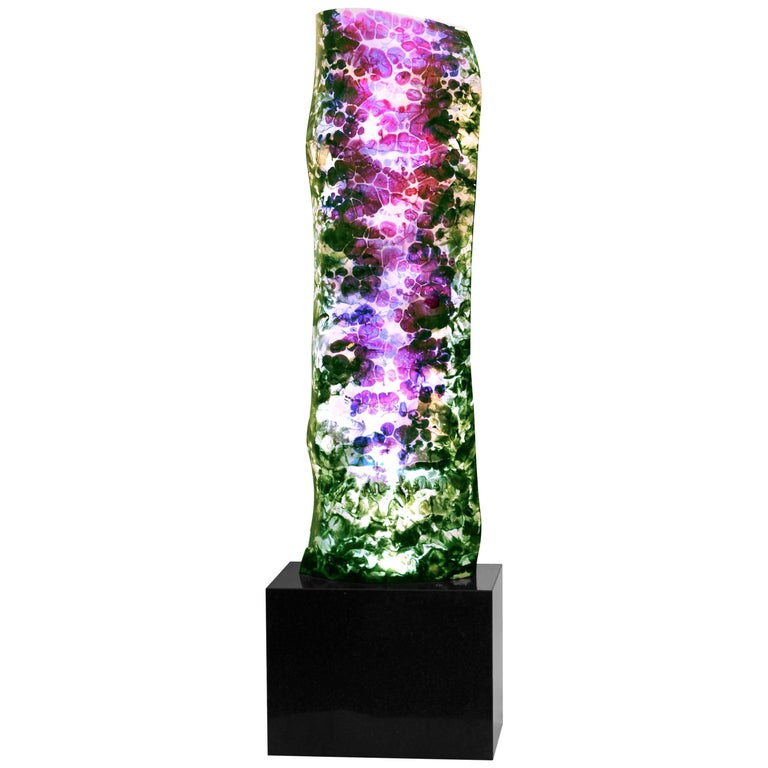 No one said floor lamps had to be boring!  Lighten up that space in an artistic and practical way today!  Created from boiled glass by 
Orfeo Quagliata