N A M A S T E 
   You don't need to wait for Valentines Day to show yourself some TLC.  To all my single ladies taking time in life to figure out who you are, shout out to you and my married ladies as well!  You don't need a man to complete you, always love yourself unconditionally in each and every season.  This blog is just a simple indulgence of my favorite things and a few wonderful finds for Valentine's Day 2019.
Audemars Piguet Ladies Royal Oak Quartz Yellow Case 33mm
 I'm not a watch lady but when its time to show out no little Guess Watch will do it for me.  This is the Queen of watches, shine bright like a diamond my loves with this glistening your wrist.  
Fendi Bucket Bag
I am a bucket bag lover, and this little baby needs to come home to mama and join the collection.  
Hypnotic Poison - Christian Dior 
 My signature scent, great for every season.   This is a must have in the purse, and on the shelf.  Two sprays a day keeps the doctor away!  
Louis Vuitton Lipstick Case Chain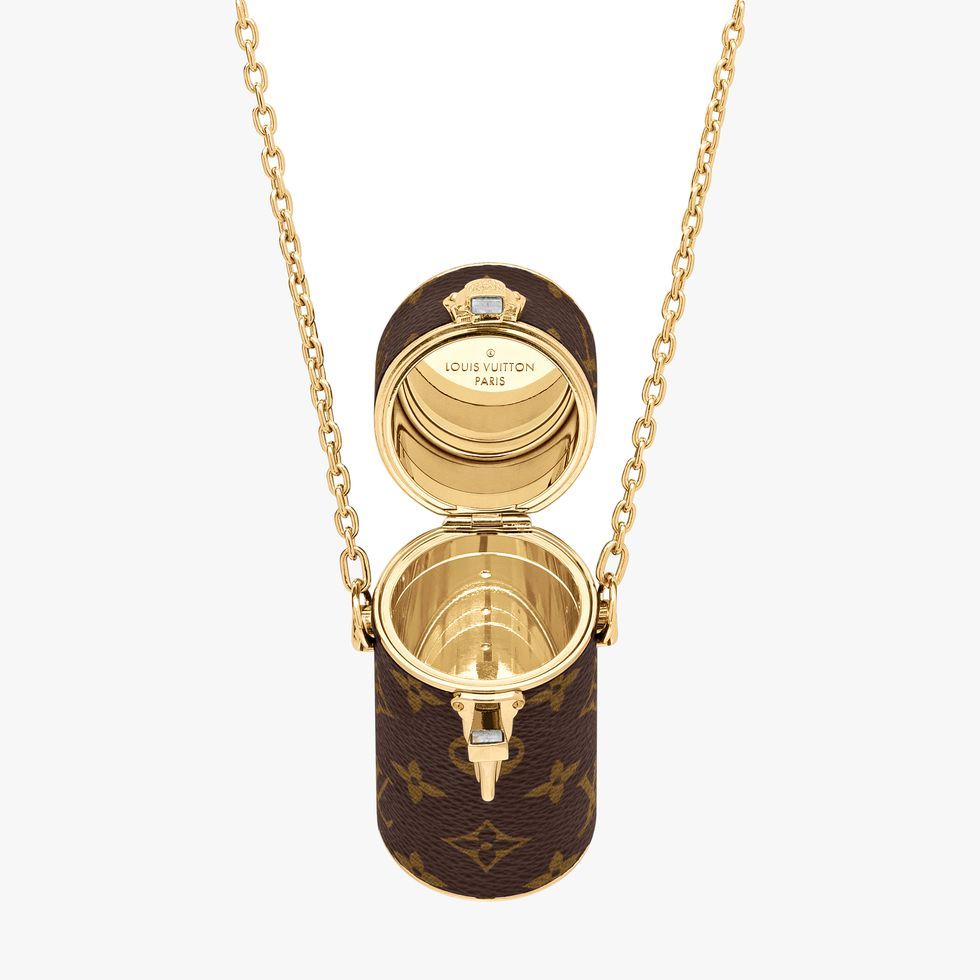 I am a fan of all things cute that serve a purpose greater than style.  This cute LV Monogrammed Lipstick Holder serves both.  Never loose your lipstick again! 
Dior Addict Lip Maximizer  
The perfect addition to your lip gloss collection this season.  Perfect as a base or a gloss as it fills in fine lines and adds shine to your pout.