N A M A S T E 
 Why are rugs unequivocally required when it comes to decor? 

"  I feel rugs are an important element of decor needed for most spaces.  Rugs add personality to the given space, and can also be heart/focal point uniting the elements embodiying life and emotion.  Rugs can instantly transform a bland space with a pop of color, texture and balance when utilized efficiently.    Below I have compiled a few of my favorite

ULTRA VIOLET INSPIRED RUGS

that you can simply add to you space for an instant transformation.  

-Dani

 
ULTRAVIOLET INSPIRED RUGS 
My favorite rug as I love and crave the texture of a good Cow Hyde Rug. 
TIP

:  When using these cow

 

hyde

 

rugs, consider layering them on a white canvas, with heavy metallic accessories!  

 

 

These Parisian inspired motif rugs are great, instantly adding that boho chic look. 
TIP

: Use this rug to add a pop of color, and add a relaxed mood to any space.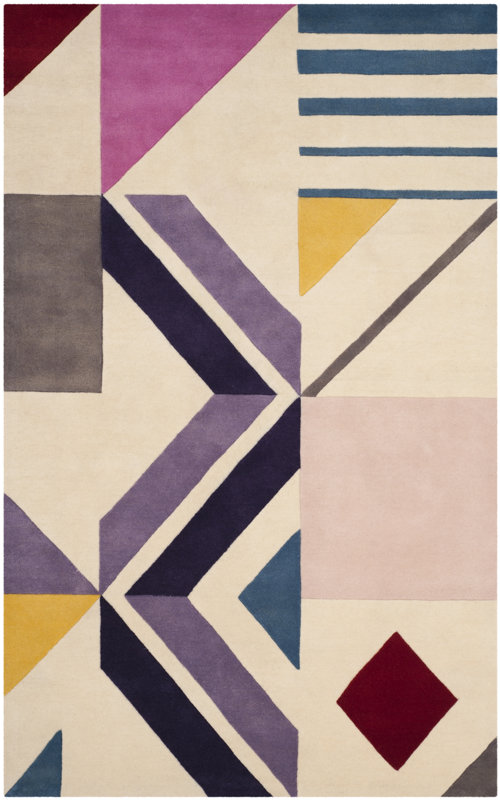 Carlberg Hand Tufted Wool Ivory Purple Area Rug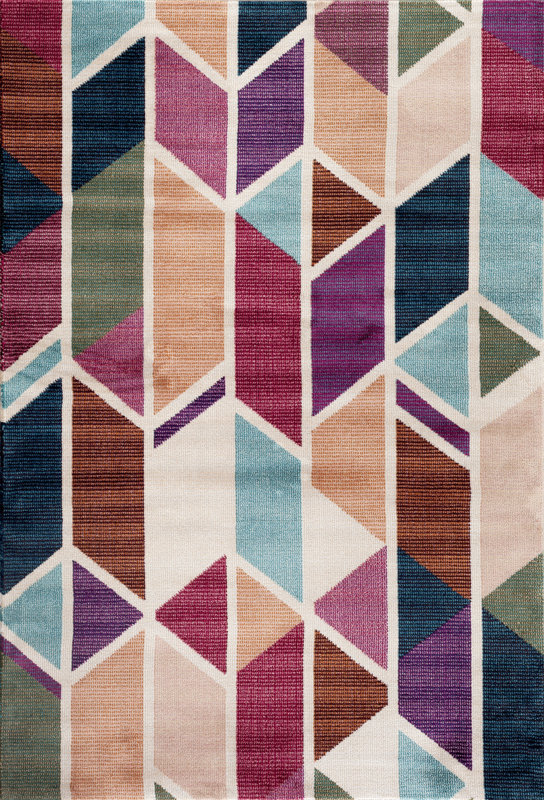 These rugs are super soft comfy pile high geometric inspired adding an abstract contrast to ideal for any modern contemporary space. 
TIP

: Use these rugs to accent simple colors like grey, cool purples, and whites. 

  

 

 

These hand tufted rugs are stylish as well as great for hanging out and letting loose. 
TIP:  A great way to warm up any room, just adds some texture and color with a rug!  
These abstract rugs have a wonderful mirage of violets and crimsons, with hues of turquoise, blues, and golden tones.  You don't just have to feel confined to purple!
TIP

: When considering to add such a busy rug to any space try to keep the furniture tone light, or bold to compliment the rug.  

Stay INSPIRED, 

CarpeDiemArtt